ARE YOU READY?!
Are you ready to dive into the future?!
AGM Finland 2019 will be held in Aulanko 16.-19.5.2019. During this weekend we will fly back to the Future and have a great weekend with friends and enjoy nice event in beautiful cultural landscape.
For our international guests we will provide an unique opportunity to take an unforgettable pretour before the AGM weekend. Chack out he schedule for pretour!
Aulanko is located in Hämeenlinna, only one hour from Helsinki.
THURSDAY 16.5.
7.00 pm
Get together – Time travel begin!
@Amarillo, Raatihuoneenkatu 10 ( Google Maps )
AGM-registration @Amarillo
FRIDAY 17.5.
Program for internation quests @Aulanko area
7.00 pm
Future party by Data Group & Documtec
@Aulanko Areena
Come along as your future character! Don't even let your imagination be the limit!
AGM-registration @Scandic Aulanko
SATURDAY 18.5.
9.00 am
LCSF Annual General Meeting, @Aulanko Sali
RTSF AGM, @Aulanko Arena
Lunch
Program for internation quests @Aulanko area
7.00 pm
Hardy´s AGM gala @Aulanko
Stoli Elit future night @Aulanko Areena
AGM-registration @Scandic Aulanko
SUNDAY 19.5.
7.30 – 11.00 am
Farewell Brunch @Scandic Aulanko. Include Scandic Aulanko accommodation. Separately 15€/person.
RETURN TO REALITY!
BE THERE AND BE SQUARE!
BE PART OF THE GAMES OF A LIFETIME!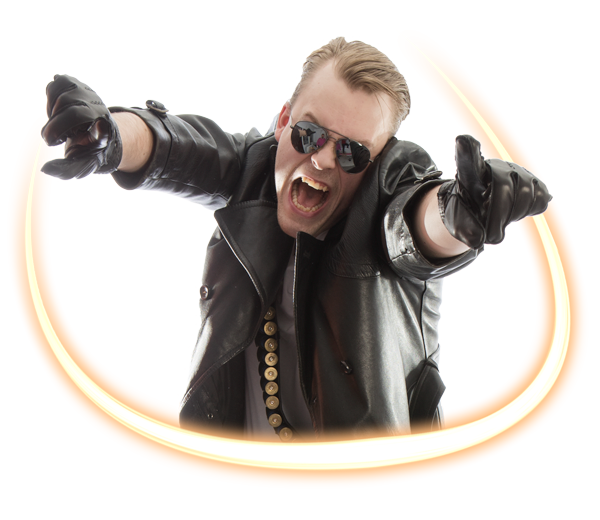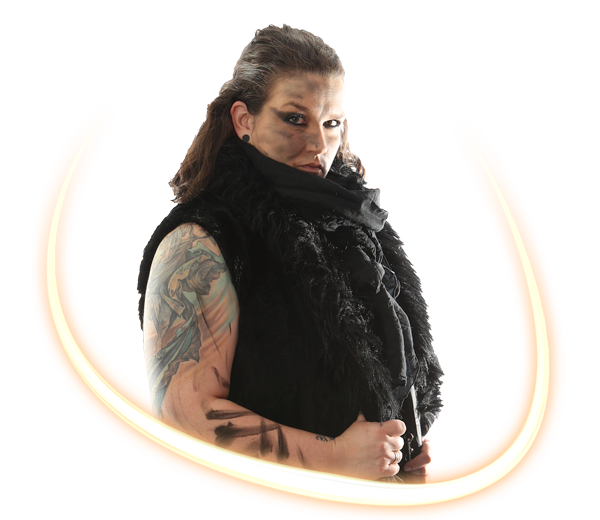 WHAT HÄMEENLINNA HAS TO OFFER?
ACCOMMONDATION
Main course is serverd @ Scandic Hotel Aulanko. But there is other available accommondations in Hämeenlinna area.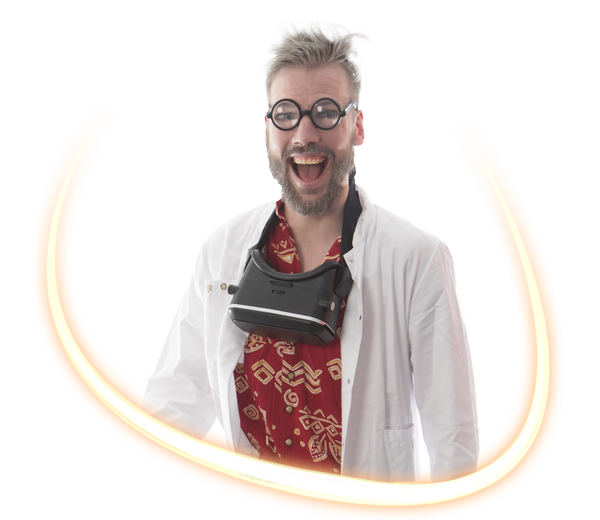 VILLE MÄKINEN
RT-convinor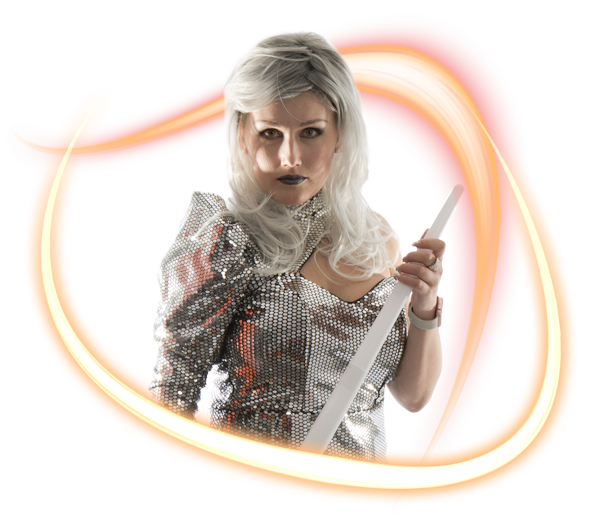 MERI-TUULIA HUURRESALO
LC-convinor
COULDN´T DONE WITHOUT THESE PATRNERS: