PROGRAM
Thursday
Get together party in the city center. Meet the other early birds in a preview before the weekend. Time to relax and get to know your sisters and brothers.
Friday
09:00
Some serious golf will be played at Vaasa Golf.
18:00
Welcome to Hollywood! Who is your all-time favorite actor? What about your favorite movie character? We hope you will meet them here! This action show is directed by you as the Hollywood celebrities gather for a night to remember.
Saturday
09:00
RTSF Annual General Meeting @ Ritz
LCSF Annual General Meeting @ Vaasa city hall
OTSF Annual General Meeting @ Restaurant Central
TCSF Annual General Meeting @ Vaasa city hall
19:00
The gala will be hosted above the hills of Mustasaari. The dancefloor will be filled with Cinderellas and James Bonds as the gala night kicks off.
Sunday
May the force be with you on your way home.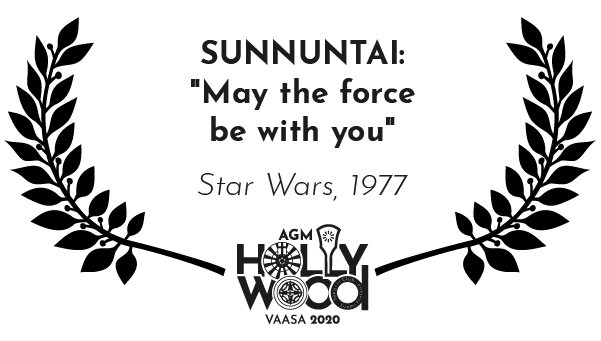 FROM FRIDAY TO SUNDAY
159€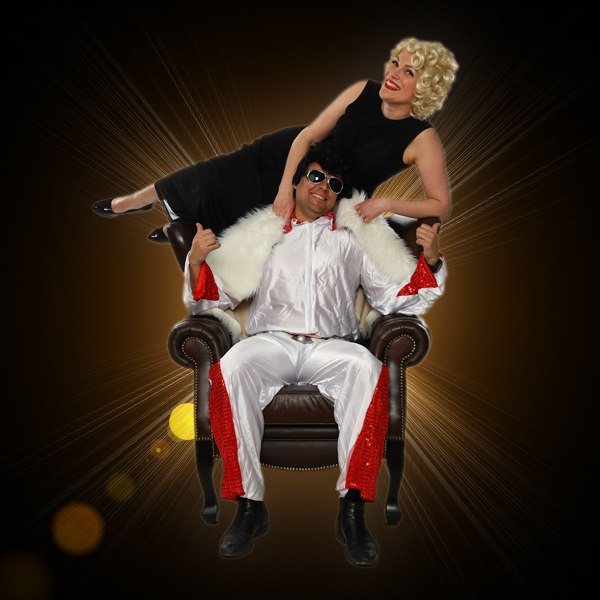 WELCOME!
MARCELLO CUCINOTTA
RT-4 Vaasa
marcello.cucinotta (ä) gmail.com
TIINA MÄKISALO
LC-69 Vaasa
tiina.makisalo (ä) gmail.com